Hi all and welcome back to my blog! Today I have decided to write a blog about weddings. Specifically about gifts ideas from the bride to her beautiful bridesmaids. I don't know what I would have done without my bridesmaids on the run up to my wedding and I wanted to give them some nice mementos of the day. Obviously there were only so many things I could afford to gift my ladies (and I will do a post on that in the future) but here are some ideas I also love!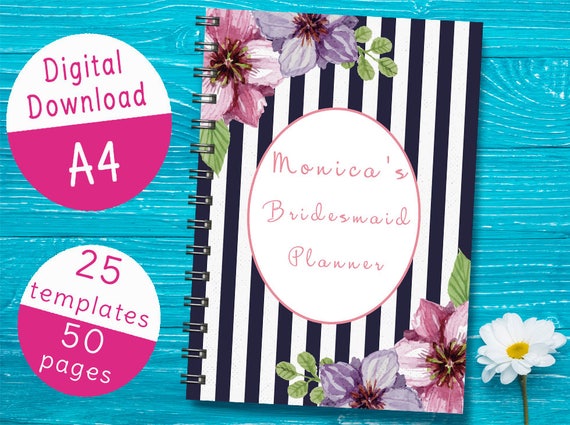 Bride Squad PJ Set
These cute Bride Tribe Cards come in a pack of 4 on Etsy for €19.95. I think you can't go wrong with a white and rose gold colour palette too.
I guess you can see a recurring theme throughout this post continuing with this personalised tote bag. As you can see I love rose gold and I love a personalised gift.
ˇEarrings  are always a good idea for a bridesmaids gift (so long as they have their ears pierced). Plus if you are going for a uniform look for your girls, this is a multi-tasking gift idea.
I hope you all enjoyed this post. For more pictures of my recent wedding including bridesmaids gift ideas check out my Instagram @tm_dancer89
Love,
Tm-Dancer x x